Business Professionals and Entrepreneurs gets engaged with a huge list of task to do for running a successful business. To relieve from this we hire a number of professionals to work with us as a team, but the most important part is to manage the team. To handle the team and assign task and follow up, good project management tool helps you with. There are many project management tool, but I like Agantty, due to its diversified functionality and low cost as well as offering a free tool through which most of the entrepreneurs can easily work out. It's a simple and effective tool.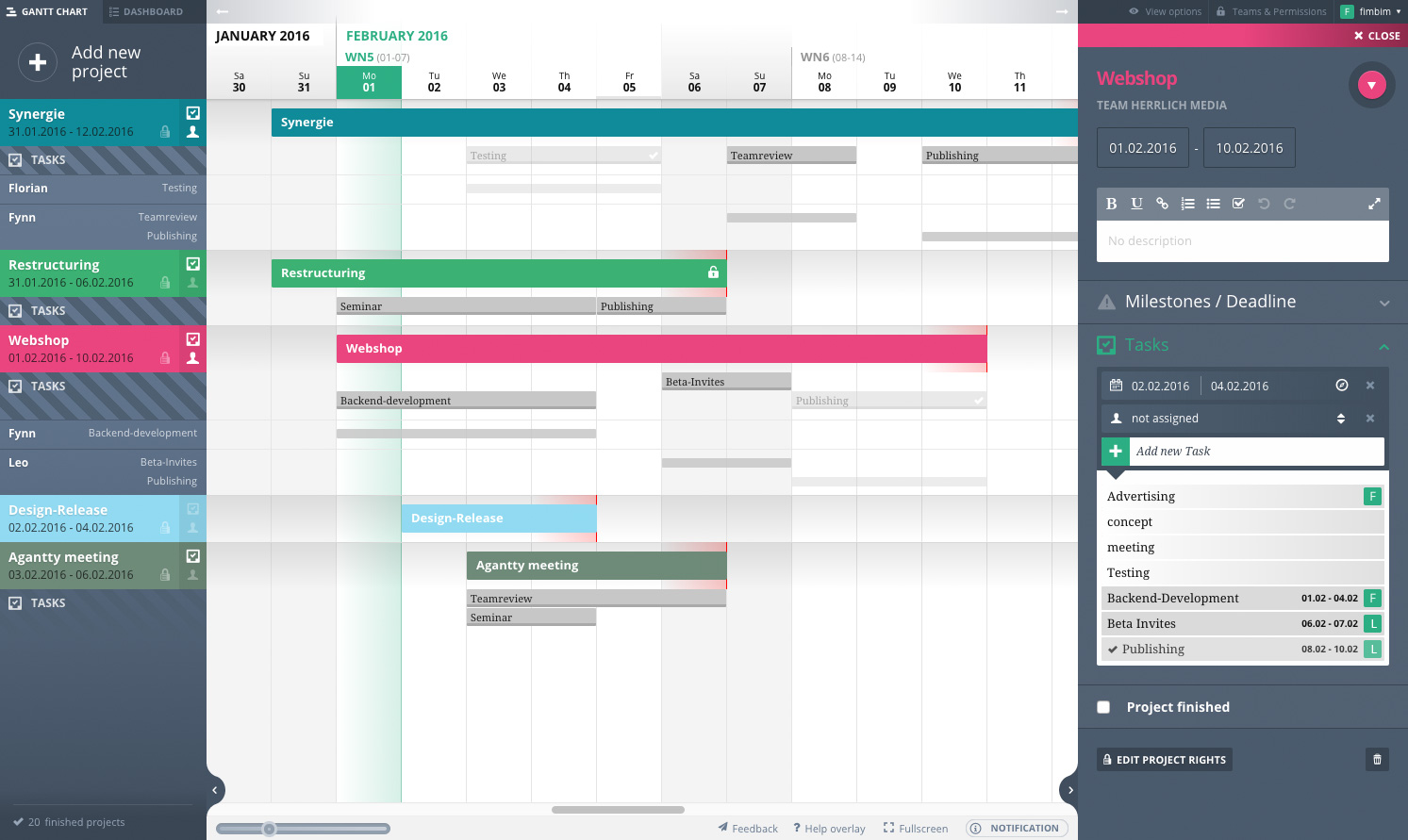 As a freelancer, I am circled with a list of projects to do and scheduling myself was one of the hardest things for me to do. I manage it myself and rarely hire other freelancers for help. I wonder, I even need a project management tool. But, my work was getting complicated as I couldn't able to manage my time. To schedule myself, I searched for best project management tools. At last I found a good one "Agantty" a better one to accommodate myself with the task in my hand. I signed up for Agantty and now thanks God, that I can schedule my time for the task and complete as scheduled. Apart from my time management the process of assigning has become a fun activity for my daily life. Even I schedule my time and task for my personal use and follow up accordingly and try to complete within the scheduled time.
The user Interface of Agantty's is clean and beautiful, simple yet smart. Any user can get familiar within a few minutes along with the core functionality. The visualization of task are in calendar-like ganttchart mode and dashboard. I like ganttchart for its simple visualization and also I get overview of my projects at a glance. In order to use Gantt Chart, the other project management tool charge you, but in Agantty you can use it, its free. All of the other features are also great and work perfectly. It has been an invaluable experience for me to use and modify Gantt Charts. Really fun and realistic.
Effective collaboration feature with an extremely easy to use functionality. Optimizing processes between teams are easy and simple. With this collaboration, you can easily assign people to tasks. Even team members has an option to make visualize assigned task at a glance and can follow up with team efficiently.
What you can do with Agantty
CREATING PROJECTS
Free, easy and clear project management for an unlimited amount of projects, tasks and teams
With this free project management tool, you can organize and plan an unlimited amount of projects, tasks and teams on the basis of a Gantt-chart. You can administer an unlimited amount of teams and tasks with a single account, as well as look up your To-Dos on a neat dashboard.
Create as many projects as you want. Choose a project timeframe, describe the project, choose a color and a team to assign it to. After that you can place it in the Gantt-chart and edit it easily.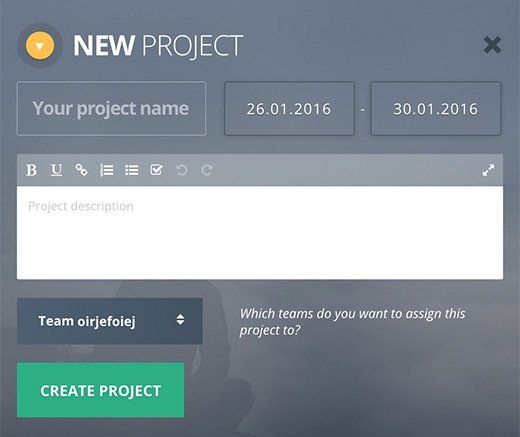 CREATING TASKS AND ASSIGNING THEM
Create tasks in a team that can easily be assigned via drag and drop in the Gantt-chart. Tasks can be organized in groups to help let you find what you are looking for faster. Here, too are no limitations.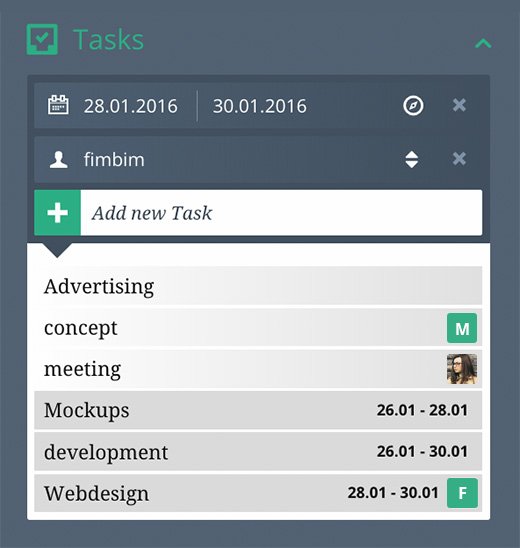 CREATING TEAMS AND INVITING FRIENDS & PARTNERS
Create as many teams as you want. For your sports club, your startup, no matter what. Invite as many members as you want and assign parts and rights. Now you can saddle your team with tasks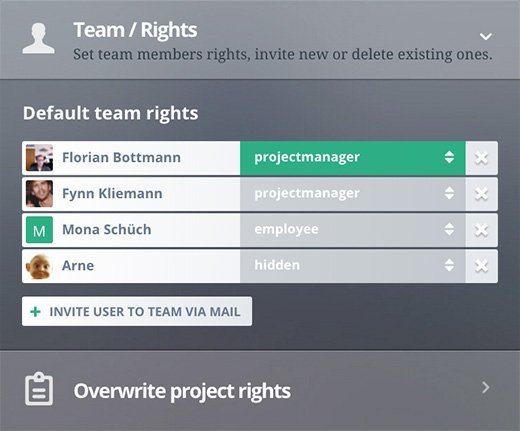 Features of Agantty
Highest security for your data. Agantty is GDPR-conform and ISO 27001-certified. Your processed information are safe due to the software transfers the transmitted data via highly secure 256 bit ssl encoding.
Free: True Freeware, its totally free. It gives you full access to every tool and feature available.
User friendly: Very easy to manage, great Gantt chart view, easy to manage and compare different projects timelines
Unlimited projects, tasks and team members you can accomplish
Gantt Chart view / Dashboard Task Overview: Using this, you can gain a clear overview of every project, task, group, and team member
Collaboration: You can collaborate with multiple teams and can assign task accordingly.
Drag-and-Drop Function : The drag and drop functionality makes easier to drag your task within date range to schedule your date and time accordingly.
Reminders : Option to activate reminder email for the created tasks
Access Rights Management : You can assign rights and roles of members
Going with this freeware ultimately saves you cost in purchasing expensive project management tools. A funny and creative tool to create unlimited tasks and collaborating with unlimited teams. Hopefully you will enjoy in following up team members for the tasks assigned and scheduling meetings. Apart from assigning tasks you can even remind the members about the tasks you assigned.